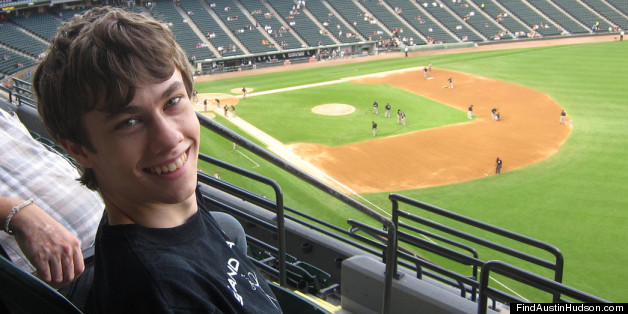 A body found Wednesday morning in Lake Michigan has been identified as Austin Hudson-Lapore, a 20-year-old University of Chicago student missing since nearly one week ago.
Earlier Wednesday, Andrew Holmes, who is acting as a spokesman for Hudson-Lapore's family, told the Chicago Tribune the father "thinks it's him" and that the fisherman who spotted the body claimed the body resembled the missing student.
"He's telling me the body's out in the water, he wants to go out in the water," Larson told DNAinfo.
SUBSCRIBE AND FOLLOW
Get top stories and blog posts emailed to me each day. Newsletters may offer personalized content or advertisements.
Learn more