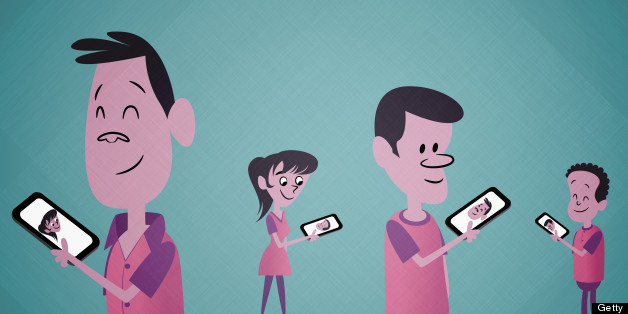 This scenario happens all the time: I meet someone interesting at an event and return home to find they've already added me on Facebook. I'm nosy, so I want to see what friends we have in common. Turns out, we know 89 of the same people. Which begs the question: How on earth is it possible to have 89 mutual friends with someone I've just met?
SUBSCRIBE AND FOLLOW
Get top stories and blog posts emailed to me each day. Newsletters may offer personalized content or advertisements.
Learn more