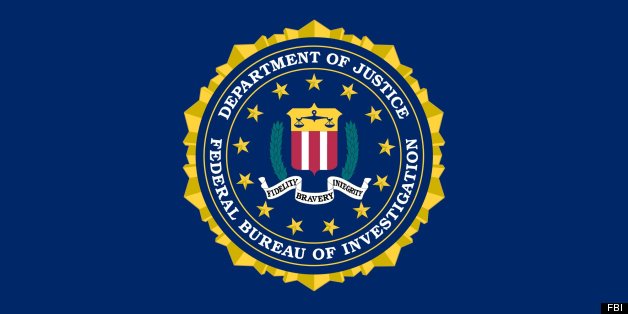 WASHINGTON — After contradictory stories emerged about an F.B.I. agent's killing last month of a Chechen man in Orlando, Fla., who was being questioned over ties to the Boston Marathon bombing suspects, the bureau reassured the public that it would clear up the murky episode.
Read more on The New York Times
SUBSCRIBE AND FOLLOW
Get top stories and blog posts emailed to me each day. Newsletters may offer personalized content or advertisements.
Learn more