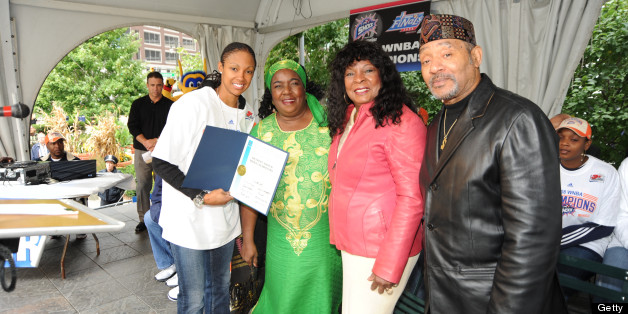 Detroit City Council member Kwame Kenyatta says he's quitting Friday.
Kenyatta didn;t give a specific reason to radio station WWJ, but he says the council is virtually powerless now that Detroit is being run by an emergency manager.
Read more on Detroit Free Press
SUBSCRIBE AND FOLLOW
Get top stories and blog posts emailed to me each day. Newsletters may offer personalized content or advertisements.
Learn more