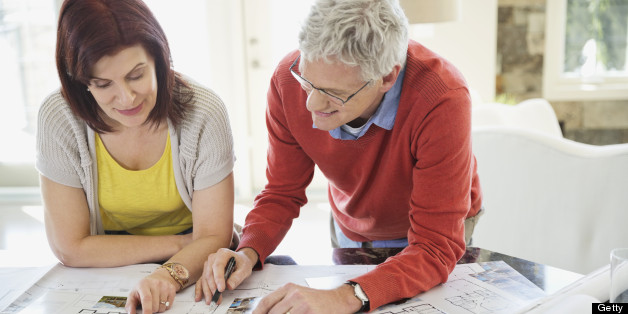 Empirical evidence shows that retired men and women would like more of the same things in life; good health and more free time with family, according to a BMO Retirement Institute survey.
But often that is where the similarities come to an end. Men and women differ in several important aspects relating to retirement planning, yet each can benefit by adopting the best traits of the other.
SUBSCRIBE AND FOLLOW
Get top stories and blog posts emailed to me each day. Newsletters may offer personalized content or advertisements.
Learn more