Her sister Kim may be making the most headlines this week, with the birth of her daughter, but Khloe Kardashian has long been our favorite family member. Here's why.
She is modest.
I am sorry but I do not find it a compliment when I am told I am "the hot sister". I appreciate the compliment but this is NOT a competition
She tells it like it is.

"A few years ago I lost 30 pounds, and people still wanted to criticize. And honestly, I'm happy with myself if I'm a little heavier. I realized: Why am I trying to conform to someone else's idea of beauty? I think I'm beautiful either way."
She's not afraid to take style risks.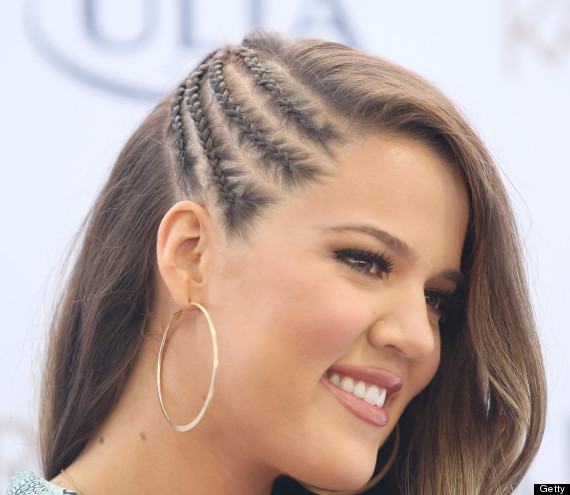 She's a warrior at the gym.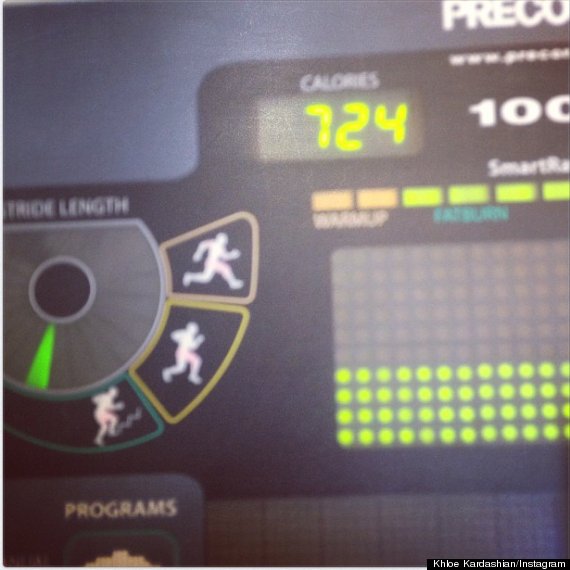 She seems as if she'd be fun to hang out with.

She doesn't take herself too seriously.

We can totally relate to her.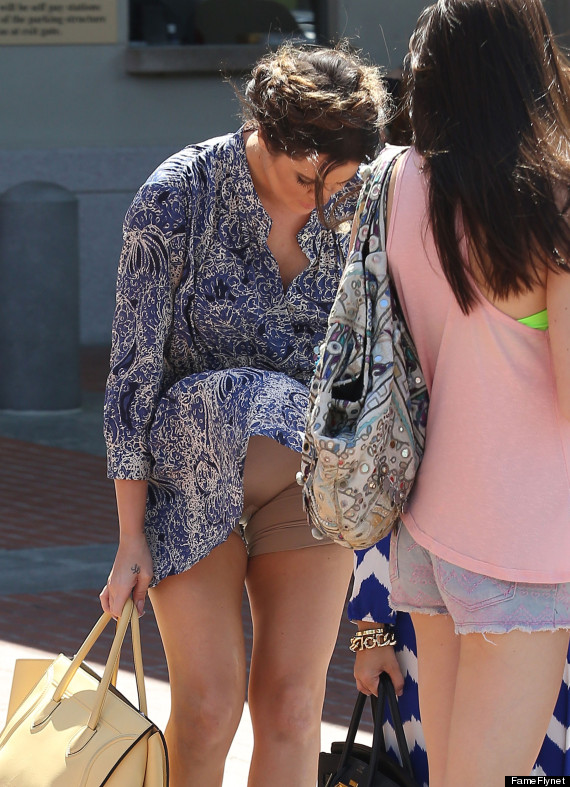 Shorts, spanks, boy shorts under a dress/skirt are a must!
She gives good advice.

"Honestly I feel like I'm constantly [learning stuff about us]. As we get older, we all learn new things about ourselves and we grow and we, I don't know, we just evolve as people. Every season we're like 'What else is there for us to film? Like how do people still want to watch this 'cause haven't we done everything?' And then someone gets knocked up or someone's having this or whatever. And there's always more 'cause that's life — everything changes and happens."
FOLLOW HUFFPOST