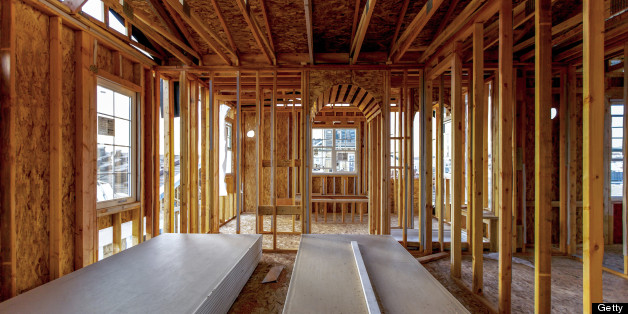 The organizations say the data, available in the form of an interactive map, shows how the country's 40 million immigrants have helped to stabilize home prices across the country, particularly in areas that otherwise might have seen home values decline. (Post continues below interactive)
"The research finds that immigrants revitalize less desirable neighborhoods in costly metropolitan areas, opening up new alternatives for middle- and working-class Americans to buy homes," a post on the Americas Society website explaining the research reads. "Immigration supports the housing market without exacerbating the nation's worst affordability problems, because immigrants themselves tend not to settle in the most expensive places."
The biggest gains were clustered in cities in the South and Southwest, and in rust belt cities that have seen their economies stall as manufacturing jobs disappeared. Harris County, which includes the city of Houston and some of its suburbs, saw the greatest positive impact from immigration. Immigrants helped raise the price of the average home more than $25,000 there, the study says.
The researchers based the report data from the U.S. Census and American Community Surveys.
The study comes as the U.S. Congress debates a bipartisan comprehensive immigration reform bill that would provide a pathway to citizenship for the undocumented and pour billions of dollars into expanding border security.
6 Misconceptions About The Border
SUBSCRIBE AND FOLLOW
Get top stories and blog posts emailed to me each day. Newsletters may offer personalized content or advertisements.
Learn more