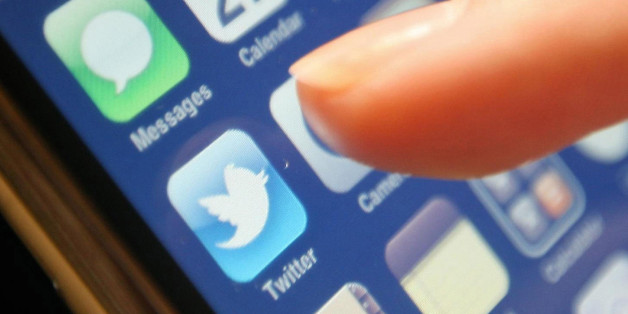 Remember a few years back, when teenagers left MySpace in droves for this new thing called Facebook? Grown-ups soon followed suit (not that they were ever much on MySpace), and joined Facebook by the hundreds of millions – which made it far less cool for their kids. So where on the Web are teens going now, and what can you learn from them?
SUBSCRIBE AND FOLLOW
Get top stories and blog posts emailed to me each day. Newsletters may offer personalized content or advertisements.
Learn more