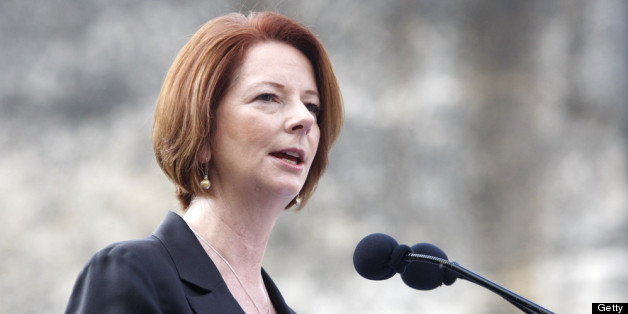 What do Rwanda, Afghanistan, and Iraq beat America at? Having women in congress or parliament, according to the World Bank. In fact, with only 18% of Congress made up of women, America is 91st in the world. Here are 27 countries ahead of the U.S.
SUBSCRIBE AND FOLLOW
Get top stories and blog posts emailed to me each day. Newsletters may offer personalized content or advertisements.
Learn more