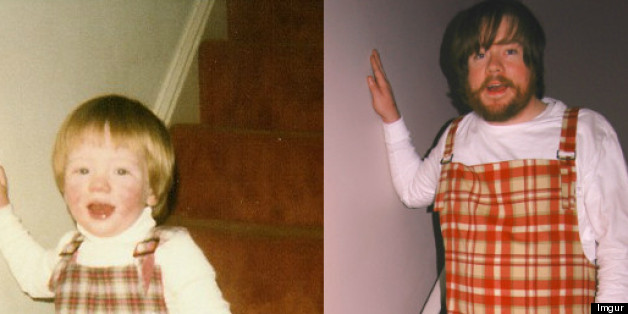 We all have them. Those embarrassing photos from childhood that you would be happy to never see again. These people, however, saw them and went a step further by recreating those precious and memorable moments.
Check out some of the best then and now pictures and let us know which one you think did the best job recreating their childhood in the comments section.
The Question On Everyone's Mind: Where Did He Get Those Overalls?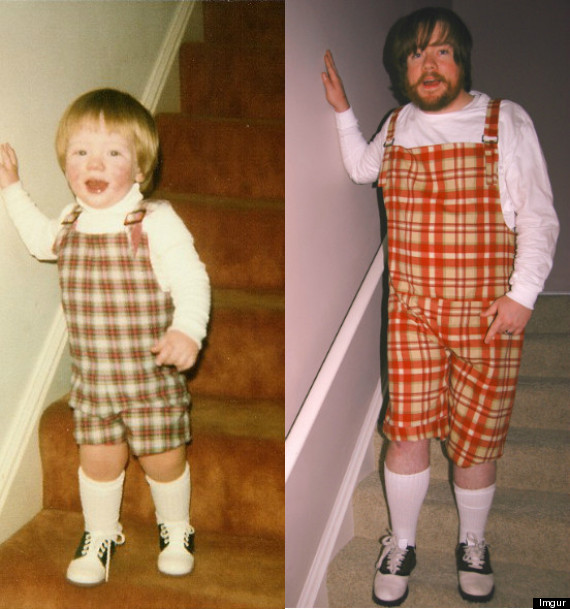 Imgur via reddit.
Still Screaming For Ice Cream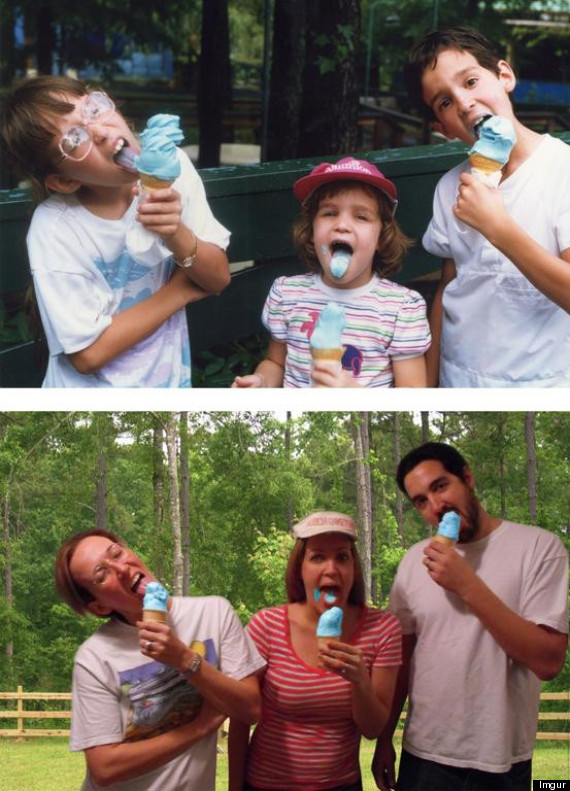 Imgur via reddit.
This Photo Makes The Purchase Of Beanie Babies Almost Worth It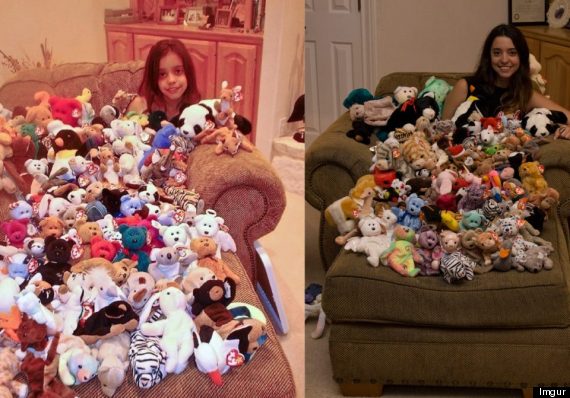 Imgur via reddit.
Demonstrating The Correct Way To Wear A T-Shirt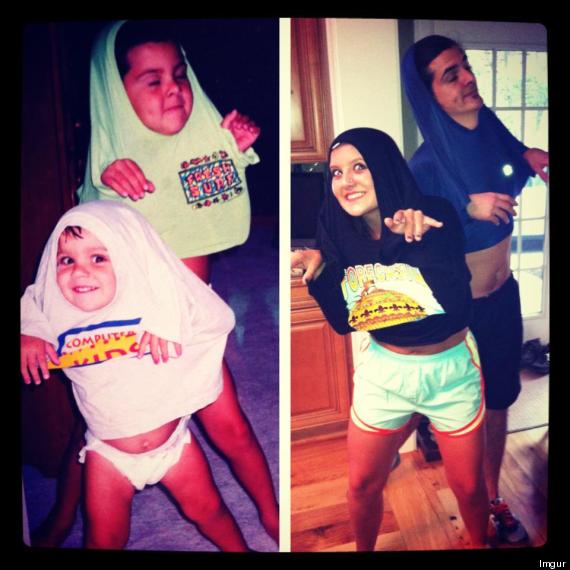 Imgur via reddit.
Once A Computer Nerd, Always A Computer Nerd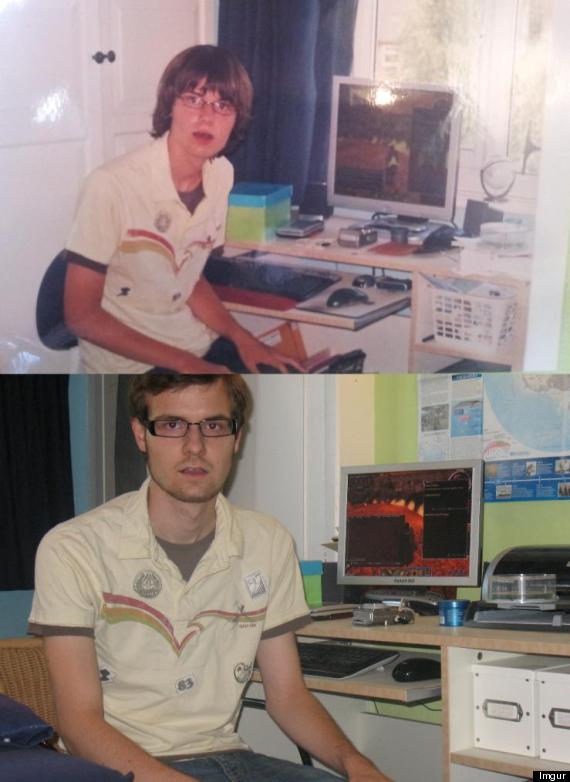 Imgur via reddit.
Dreams Come True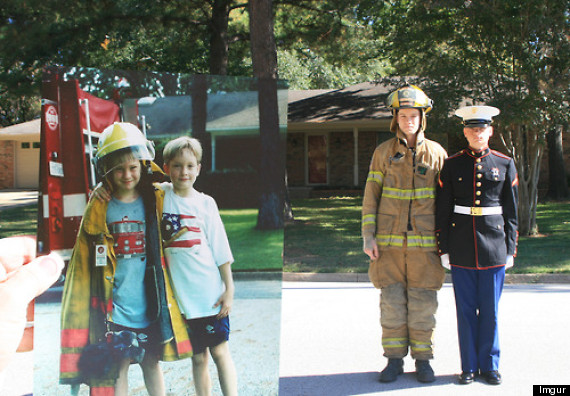 The Food Product May Change But, The Excitement Remains The Same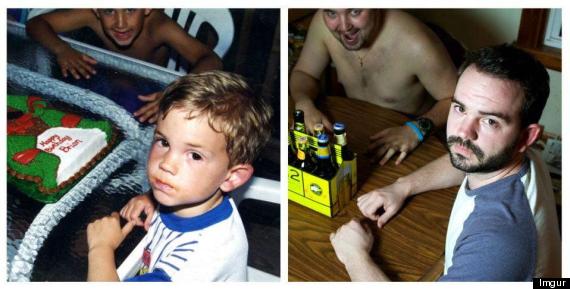 Imgur via reddit.
They Should've Kept Those Jeans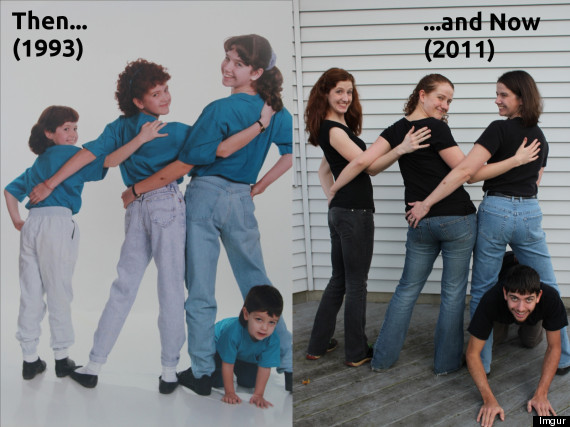 Imgur via reddit.
Lunch Packed, Nose Picked, They're Ready For School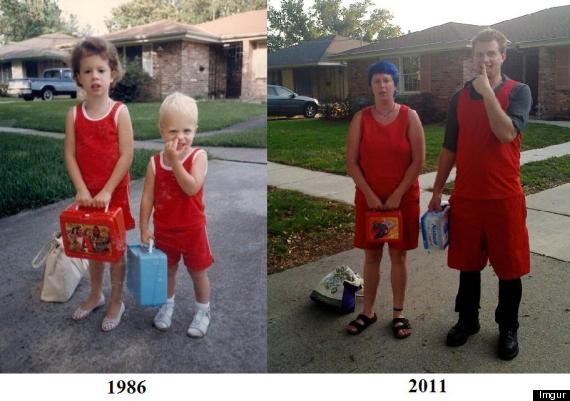 Imgur via reddit.
Also on HuffPost:
15 Things Taken Way Too Literally
SUBSCRIBE AND FOLLOW
Get top stories and blog posts emailed to me each day. Newsletters may offer personalized content or advertisements.
Learn more