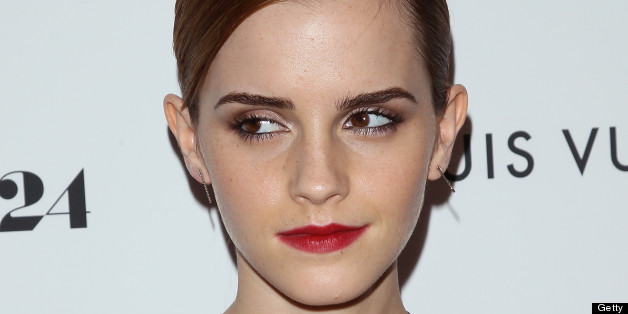 Emma Watson's star shines bright these days, with both "The Bling Ring" and "This Is the End" out in theaters. The gorgeous 23-year-old has been taking red carpets by storm worldwide, and though she recently claimed she "never wanted to grow up too fast," it's hard nowadays to remember her for anything but her sexy new image.
That is, until you see these adorable throwback images from her Hermione days. In this scene from "Harry Potter and the Sorcerer's Stone," Watson looks as darling as you once remembered her.
Also on HuffPost:
Celebrities You Forgot Started As Child Stars
SUBSCRIBE AND FOLLOW
Get top stories and blog posts emailed to me each day. Newsletters may offer personalized content or advertisements.
Learn more