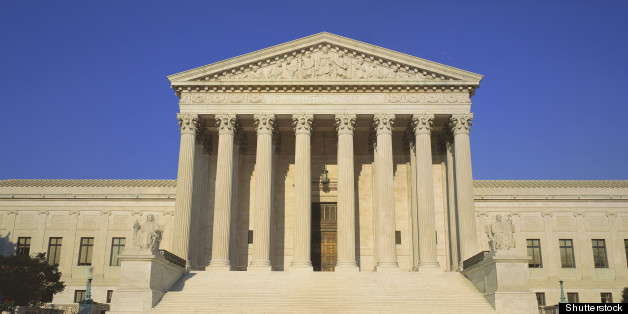 The Supreme Court told an appeals court Thursday that it misinterpreted the justices' precedent when reviewing the University of Texas at Austin's affirmative action policy.
The decision on affirmative action came by a 7-1 vote.
Below, the opinion in Fischer v. University of Texas At Austin:
SUBSCRIBE AND FOLLOW
Get top stories and blog posts emailed to me each day. Newsletters may offer personalized content or advertisements.
Learn more