The "Revenge" star, 27, went au naturel, sporting wet hair, a denim tank and jeans while lugging her backpack down the street.
"I'm at my most confident when I'm in nature and I don't have to dress up," the actress told Women's Health. "When I take off my makeup, that's my boyfriend's favorite. And that, to me, is a symbol of a great guy -- someone who doesn't care about all that stuff."
See Emily's makeup-free look below: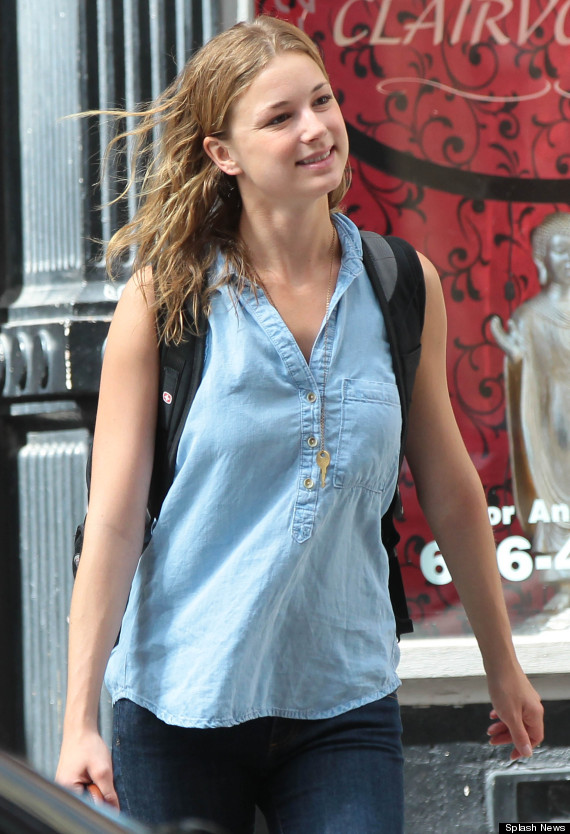 Also on HuffPost:
Stars With and Without Makeup
SUBSCRIBE AND FOLLOW
Get top stories and blog posts emailed to me each day. Newsletters may offer personalized content or advertisements.
Learn more