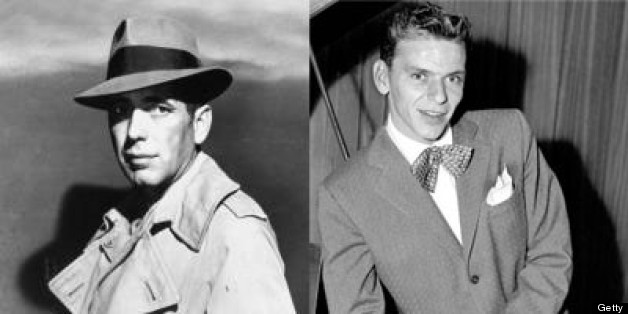 Especially for Herbert Goss, 78, of Pennsylvania, who got such a kick out of Frank Sinatra and Humphrey Bogart that he spent the entirety of his DUI pull-over -- and arrest -- quoting the two manly icons.
SUBSCRIBE AND FOLLOW
Get top stories and blog posts emailed to me each day. Newsletters may offer personalized content or advertisements.
Learn more