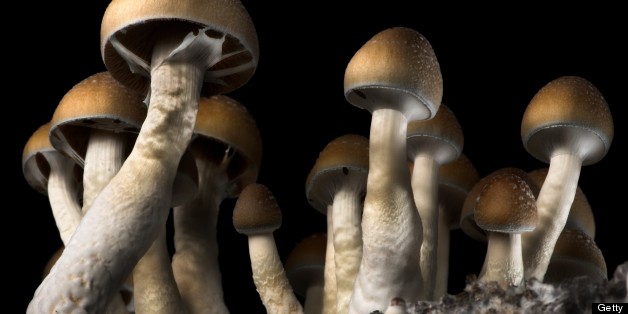 (NEWSER) - Something weird is in the mushrooms in Michigan's Ypsilanti Township: Police say a man ripped off part of his own penis, almost killing himself through blood loss, after taking hallucinogenic mushrooms. Cops found the naked, screaming man outside a school after responding to a late-night burglar alarm, the Detroit Free Press reports.
SUBSCRIBE AND FOLLOW
Get top stories and blog posts emailed to me each day. Newsletters may offer personalized content or advertisements.
Learn more