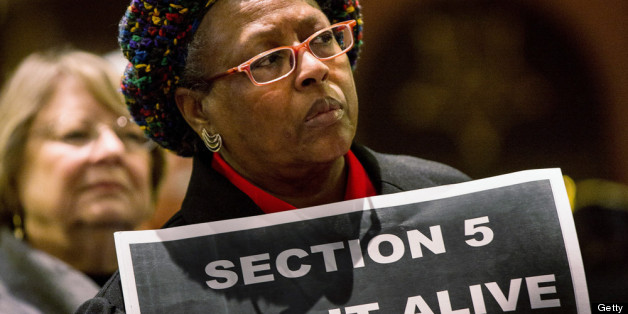 "Is it the government's submission that the citizens of the South are more racist than the citizens of the North?" John Roberts, the Chief Justice of the Supreme Court, asked that in February during oral arguments over the fate of the Voting Rights Act, a 1965 civil rights law.
SUBSCRIBE AND FOLLOW
Get top stories and blog posts emailed to me each day. Newsletters may offer personalized content or advertisements.
Learn more