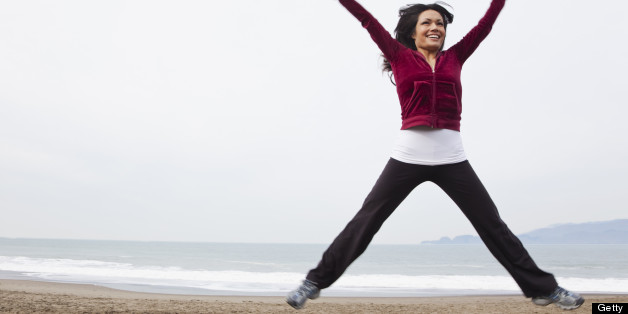 No time is no excuse for not having the body you want. These five-minute (or less) exercise "snacks" make it easy to squeeze a complete workout into your jam-packed schedule. Mix and match the targeted routines below to customize a 15- to 25-minute training session, or do one at a time for short sparks of exercise throughout the day. However you use them, you'll be boosting your metabolism and constantly moving closer to your fitness goals -- without missing a single social outing!
SUBSCRIBE AND FOLLOW
Get top stories and blog posts emailed to me each day. Newsletters may offer personalized content or advertisements.
Learn more