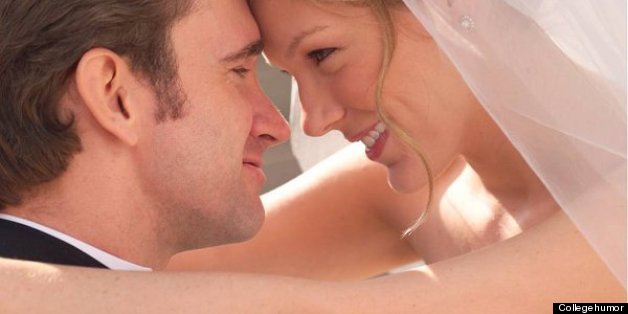 Today, DOMA, also known as The Defense of Marriage Act, which prevented the recognition of same-sex marriages was ruled unconstitutional. We wanted to take a look at how our society will function with same-sex couples getting all married and shit.
Read more on www.collegehumor.com
SUBSCRIBE AND FOLLOW
Get top stories and blog posts emailed to me each day. Newsletters may offer personalized content or advertisements.
Learn more