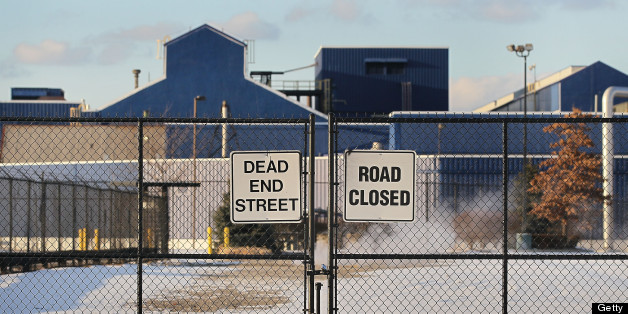 Gov. Rick Snyder has named Cathy Square, Pontiac's city administrator and director of human resources director and public works, as Hamtramck emergency manager.
The appointment begins July 1, and marks the second time the city's finances have been put under state control. Pontiac Emergency Manager Lou Schimmel served in the same role in Hamtramck a decade ago. 
Read more on The Oakland Press
SUBSCRIBE AND FOLLOW
Get top stories and blog posts emailed to me each day. Newsletters may offer personalized content or advertisements.
Learn more