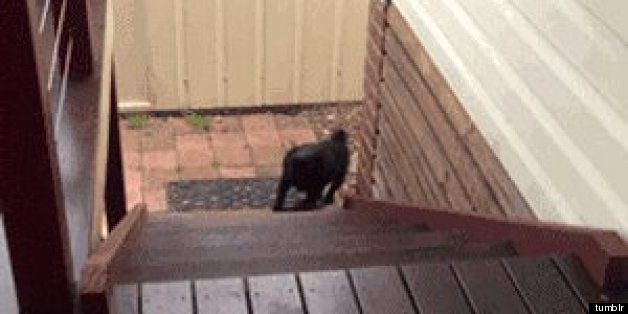 We all know, climbing up and down stairs can be challenging. But these 11 dogs take on the stairs with bravery, grace, and fearlessness.
Sure, some are more successful than others, but they're all adorable.
SUBSCRIBE AND FOLLOW
Get top stories and blog posts emailed to me each day. Newsletters may offer personalized content or advertisements.
Learn more