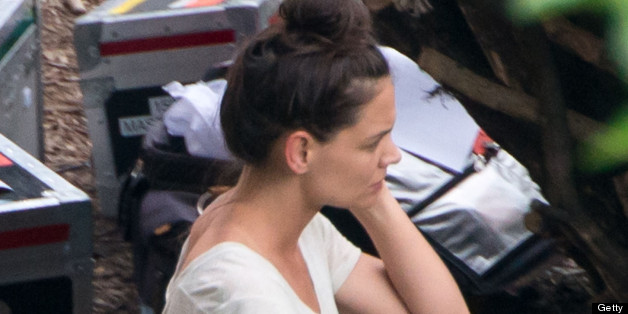 Let's sit and wonder, for a second, why Katie Holmes is still a single lady after all this time away from Tom Cruise. It sure as hell isn't because she's not cute, because this girl -- duh! Joey Potter! -- is an epitome of adorable.
Read more on www.fishwrapper.com
SUBSCRIBE AND FOLLOW
Get top stories and blog posts emailed to me each day. Newsletters may offer personalized content or advertisements.
Learn more