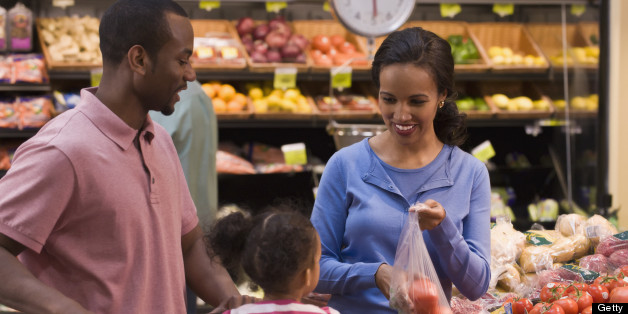 Does your toddler think strawberries grow on trees, or that the flowers at your neighbor's house are apple bushes? A lot of kids can be a bit confused about where their food comes from, so we asked moms across the globe to share how they teach their children where food comes from, and rounded up eight of their great ideas. From making your own butter and kale chips to joining a community farm, these hands-on activities are educational, tasty, and fun!
SUBSCRIBE AND FOLLOW
Get top stories and blog posts emailed to me each day. Newsletters may offer personalized content or advertisements.
Learn more