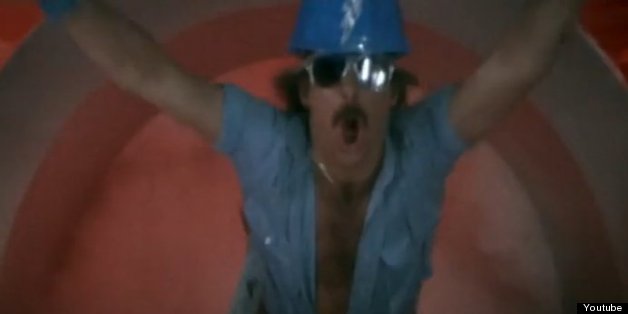 The following is excerpted with permission from The Best Film You've Never Seen, published by Chicago Review Press, June 2013. In his new book The Best Film You've Never Seen, journalist Robert K. Elder interviews 35 directors about their favorite underrated movies. Below, seven directors sing the praises of movies they think need to be seen by a new audience.
Best Movies You've Never Seen
SUBSCRIBE AND FOLLOW
Get top stories and blog posts emailed to me each day. Newsletters may offer personalized content or advertisements.
Learn more