A compliment from Joan Rivers is like winning the lottery and then having half of the prize taken away for taxes. You certainly didn't get everything you were promised, but hey, isn't winning a little better than getting nothing at all?
Joan dished out one of her signature backhanded compliments to Jennifer Lopez on today's episode of "Fashion Police." Speaking right after she accepted her star on the Hollywood Walk Of Fame, J.Lo sat down on the couch and subjected herself to Joan's sharp tongue:
Joan: "You look great..."

Jennifer: "Thank you."

Joan: "...and you look better than I thought you were going to look."

Jennifer: "Thank you..."
Then she references Chiquita Banana, and we can't tell if Lopez is offended or not. She certainly takes it in stride, even helping Joan take her down a peg by calling herself "short and stout." Now that is laughable, Jennifer.
The outfit in question: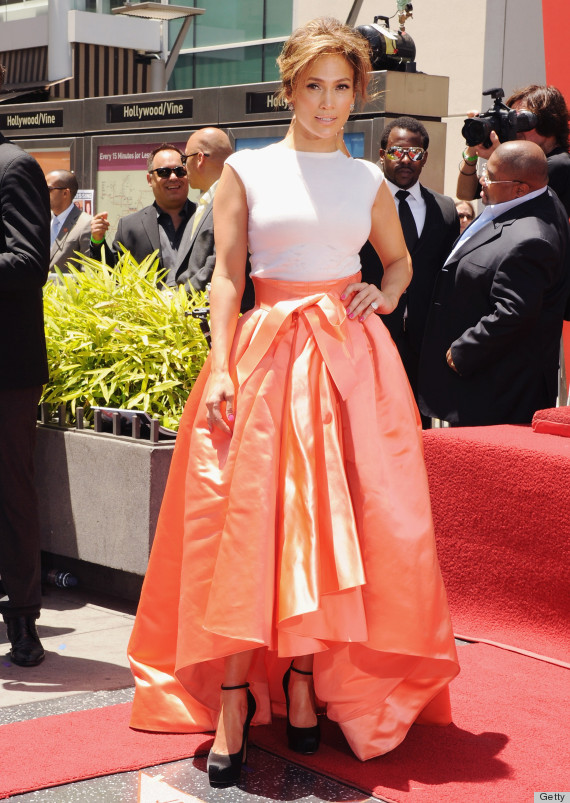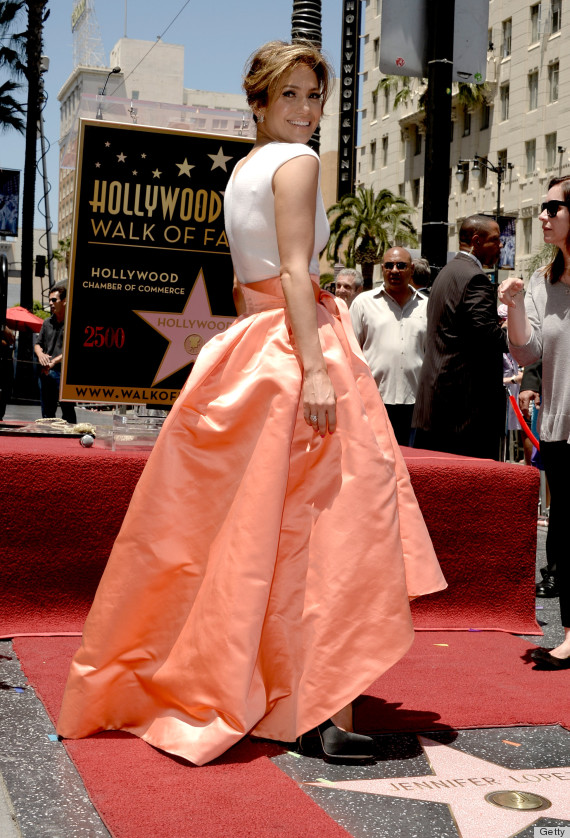 See, Jen DOES have good style:
Jennifer Lopez Style Evolution
Want more? Be sure to check out HuffPost Style on Twitter, Facebook, Tumblr, Pinterest and Instagram at @HuffPostStyle.
SUBSCRIBE TO & FOLLOW LIFESTYLE
We're basically your best friend… with better taste. Learn more