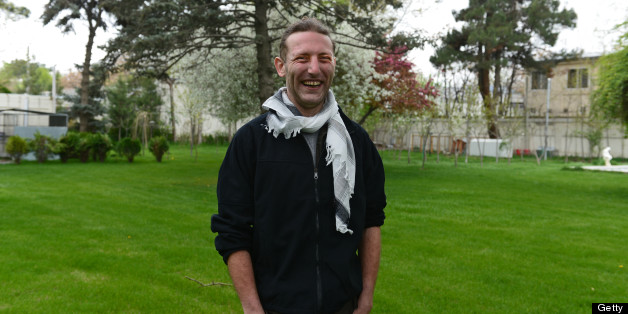 French aid worker and amateur photographer Pierre Borghi spent four months in shackles, imprisoned by the Taliban in a hole in the ground. But an opportunity to escape eventually came his way, thanks in part to the weight he had lost on the "Taliban diet".
SUBSCRIBE AND FOLLOW
Get top stories and blog posts emailed to me each day. Newsletters may offer personalized content or advertisements.
Learn more