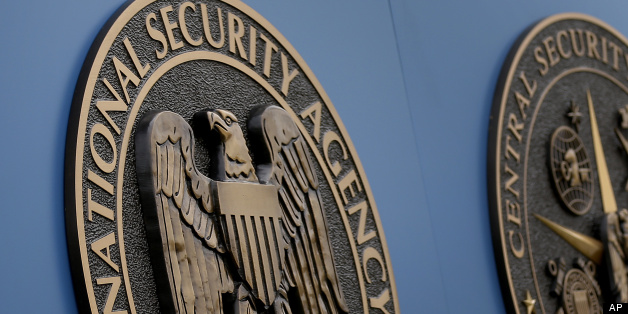 US intelligence services are spying on the European Union mission in New York and its embassy in Washington, according to the latest top secret US National Security Agency documents leaked by the whistleblower Edward Snowden.
SUBSCRIBE AND FOLLOW
Get top stories and blog posts emailed to me each day. Newsletters may offer personalized content or advertisements.
Learn more