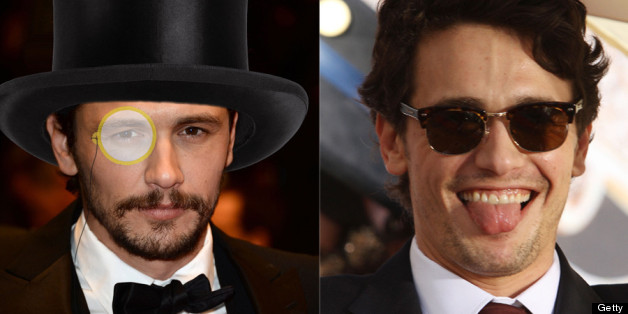 There is no doubt that James Franco is an intelligent guy. He's obviously read a book or two in his life. He's a student of literature and very publicly attended Columbia for an MFA. Lately he's taken to writing lengthy essays on everything from new movie releases to books to video games.
However, he has this sort of Jekyll and Hyde writing style that can be difficult to ignore. It may be that he's still searching for his voice. Until then, though, let's just enjoy the show.
James Franco: Highbrow & Lowbrow
SUBSCRIBE AND FOLLOW
Get top stories and blog posts emailed to me each day. Newsletters may offer personalized content or advertisements.
Learn more