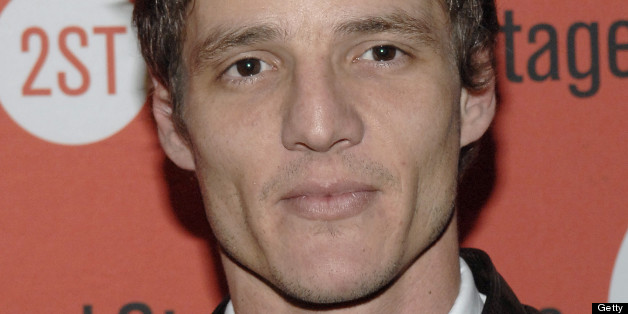 Getty

Good news, Game of Thrones fans! There is finally going to be some Latino representation in the Seven Kingdoms. Chilean actor Pedro Pascal has just been cast as the "sexy and dangerous" Red Viper.
Fans of the Thrones book series know all about the Viper's backstory. Also known as Prince Oberyn Martell, he's a bloodthirsty sword-slinger, eager for revenge on the killers of the Mad King.
Pascal should have no problem pulling off the role. A Shakespearean-trained theatre actor, he's appeared on shows like Graceland and The Good Wife.
"[The Red Viper] is intensely likable, yet driven by hate. We found a fellow who can handle the job description and make it seem effortless. He wasn't easy to find and he won't be easy to stop."
FOLLOW HUFFPOST