Carla Bruni for Bulgari is already a glittering partnership, yet the folks at Bulgari found a way to make their spokesmodel even more eye-catching: They put her next to Bradley Cooper.
Bradley and Carla came together for the luxe jeweler's Diva Event in Paris, where Bulgari presented their line during Couture Week. While plenty stars were in attendance in Bulgari bling, we stayed focused on our girl Carla and her perfect black pantsuit. And, of course, the jewels: "It was the jewellry that really caught the eye," the Daily Mail noted. (Well, duh.)
OK, we know we're totally reaching here... but wouldn't Bradley and Carla make a dazzling couple?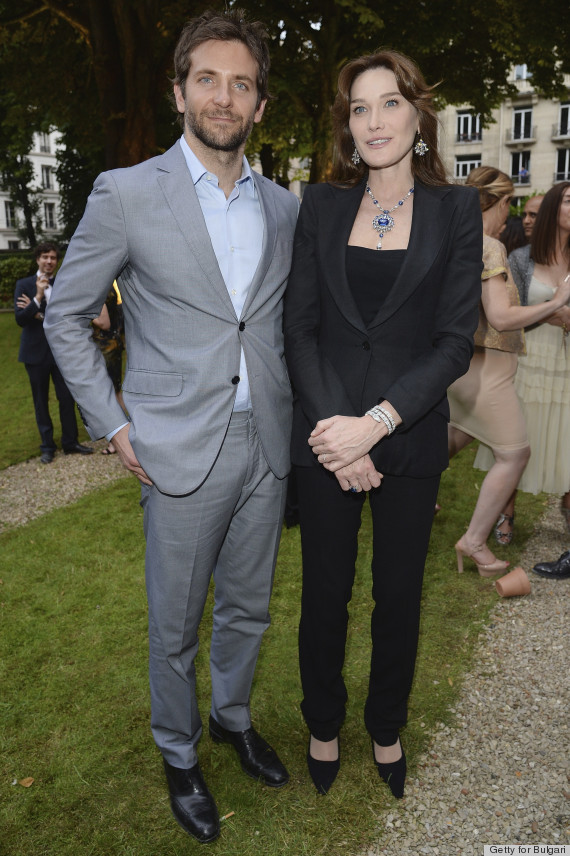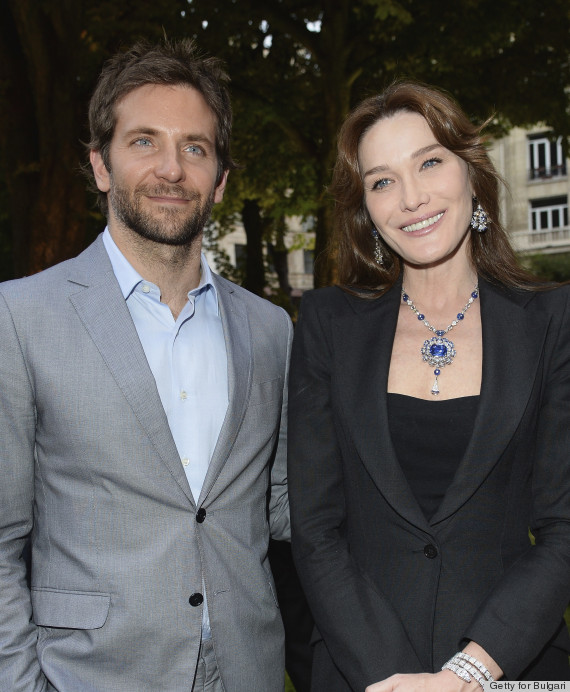 SUBSCRIBE AND FOLLOW
Get top stories and blog posts emailed to me each day. Newsletters may offer personalized content or advertisements.
Learn more