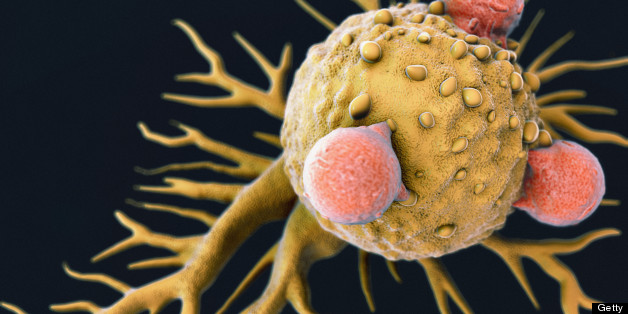 Richard Nixon launched the so-called War on Cancer on December 23, 1971, in what was supposed to be a "moonshot" effort to cure the disease. Two years later, a Time magazine cover read, "Toward Control of Cancer." Two decades after that, it announced, in bold red letters, "Hope in the War Against Cancer," surmising that "a turning point" may have been reached. In 2001, its cover asked if the blood cancer drug Gleevec "is the breakthrough we've been waiting for." And this past April, the newsweekly pronounced "How to Cure Cancer." Yet roughly one hundred and forty thousand Americans have died from the disease in the last three months.
SUBSCRIBE AND FOLLOW
Get top stories and blog posts emailed to me each day. Newsletters may offer personalized content or advertisements.
Learn more