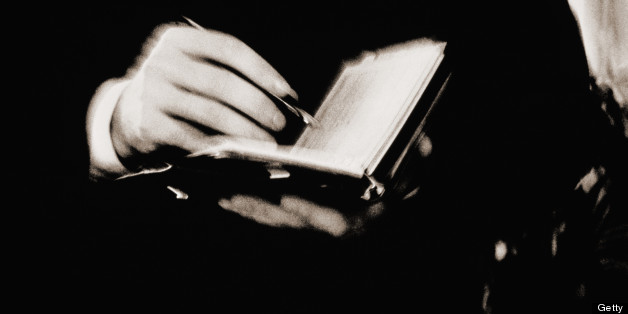 "As the company grows larger... you will require more time than ever before to just think," Weiner wrote. "Think about what the company will look like in three to five years; think about the best way to improve an already popular product or address an unmet customer need..."
As Fast Company noted, too much "busyness" can get in the way of doing business well -- and the failure to allow time for pausing and thinking could lead to a company's lack of innovation.
Weiner isn't the only one to advocate reducing busyness and slowing down as a way to optimize creativity and productivity. Author and entrepreneur Tim Ferriss wrote in The 4-Hour Workweek, "There's a big difference between being productive and being busy. Instead of measuring the amount of work you do, measure results in terms of the amount of time, and eliminate the less important things that take forever."
"For 200 years we've lived by an ethic that more, bigger, faster is better," Schwartz said during a panel, "and we've reached the end of that."
Also on HuffPost:
28 Quotes About Stress From The Third Metric
SUBSCRIBE AND FOLLOW
Get top stories and blog posts emailed to me each day. Newsletters may offer personalized content or advertisements.
Learn more