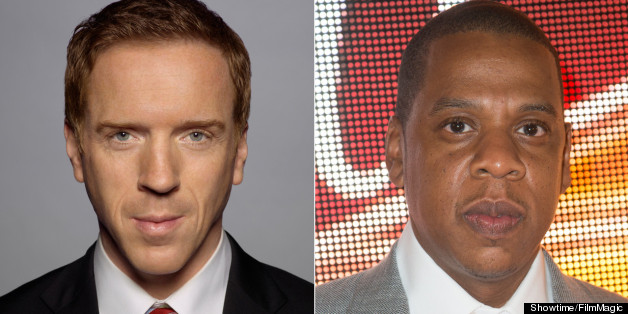 "Homeland" just got another high-profile fan rap-out shout-out.
The F.U.T.W. lyric:
Feel like a stranger in my own land
Got me feeling like Brody in "Homeland"
"Homeland" bosses, are you listening? We'd love to see Jay's acting skills -- it's not too late to add him to the Season 3 guest star slate.
"Homeland" Season 3 premieres Sunday, Sept. 29 at 9 p.m. ET.
SUBSCRIBE AND FOLLOW
Get top stories and blog posts emailed to me each day. Newsletters may offer personalized content or advertisements.
Learn more