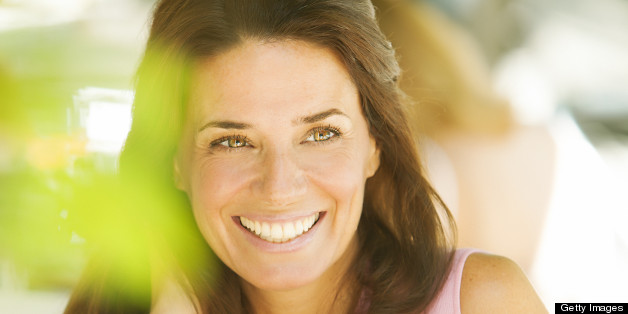 You probably know that having a toxic job that stresses you out and sucks the soul out of you isn't exactly good for you. As a physician who has experienced work stress myself, as well as witnessing it in my patients, it's obvious to me that work stress is poisonous and can translate into physical symptoms.
SUBSCRIBE AND FOLLOW
Get top stories and blog posts emailed to me each day. Newsletters may offer personalized content or advertisements.
Learn more