Behold the beauty of this totally breathtaking hole in the earth!
With the opportunity to see some incredible wildlife and the utter beauty the landscape has to offer, this very well may be the best part of your safari.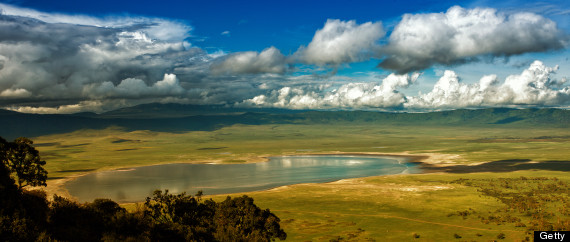 Photo courtesy of Getty Images.
SUBSCRIBE AND FOLLOW
Get top stories and blog posts emailed to me each day. Newsletters may offer personalized content or advertisements.
Learn more