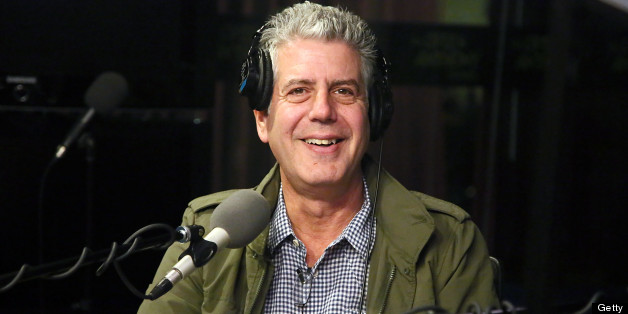 Either celebrity chef / wayward TV personality Anthony Bourdain really did come to Detroit this weekend, or he's engaged in an elaborate form of social media tomfoolery. Just kidding -- he was here.
It's been a vaguely confirmed fact that the former Travel Channel (now CNN) host would be visiting the Motor City while filming the second season of his show, Anthony Bourdain: Parts Unknown.
SUBSCRIBE AND FOLLOW
Get top stories and blog posts emailed to me each day. Newsletters may offer personalized content or advertisements.
Learn more