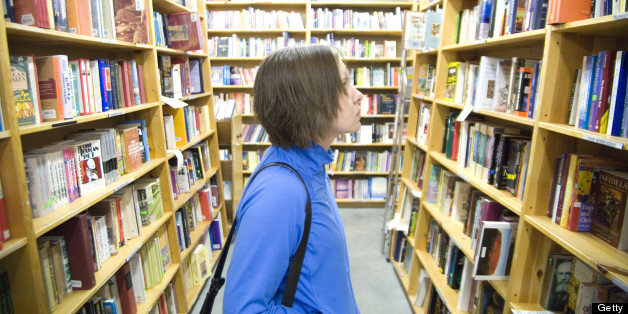 Independent Booksellers Week is coming to an end, and there's been a great deal of noise about how virtuous little bookshops are in danger of being trampled by wicked Goliath online retailers. Authors are being pilloried for linking their websites to online retailers, and well-meaning publishers are coming up with initiatives to raise the indie profile.
SUBSCRIBE AND FOLLOW
Get top stories and blog posts emailed to me each day. Newsletters may offer personalized content or advertisements.
Learn more