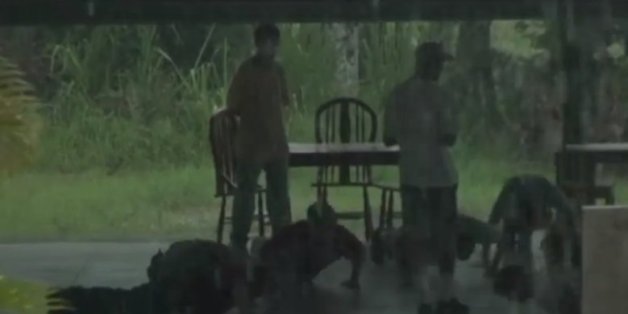 This school for American kids in the Dominican Republic got shut down for its abusive nature, but the same groups of people continuously open new programs with different names in different towns. There might be a program in your area that you aren't even aware exists. Scary, huh?

SUBSCRIBE AND FOLLOW
Get top stories and blog posts emailed to me each day. Newsletters may offer personalized content or advertisements.
Learn more