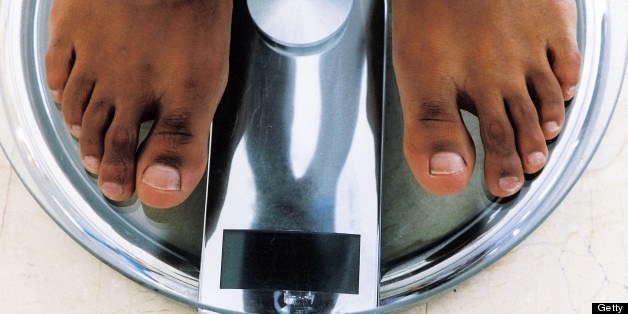 Research shows that it's easier to stick with a weight loss plan when you have support. Whether that encouragement and reinforcement comes from close friends and family or strangers online doesn't matter so much as having some sort of social system in place to keep you from giving up.
Still, all too often, friends and family members aren't exactly the bastions of willpower we'd hope they'd be. We asked our Facebook community and Twitter followers to share what they wish other people would stop saying to them about their weight loss efforts. Here are some of our favorites:
"You should stop eating carbs." --Gozde Ulkuer
"You don't really want to eat that, do you?" --Rosemary Schmidt
"'Don't get TOO skinny!' I'm maintaining/gaining muscle weight, but the general population just doesn't get this." --Mona Martinez
"My biggest complaint about people saying things is: I don't look that big. Hello, I'm 100 pounds over weight. Stop your lying to me." --Randy Bitters
"I hate when you have told your friends you're trying to lose weight, yet they still offer you more food or unhealthy foods." --Liv Del Carmen CastilloVaro
"'Do you exercise?' BTW, yes I do!" --Arti Rajvanshi
Are you trying to lose weight? Tell us what you wish people would stop saying in the comments below! And read on for more:
PHOTO GALLERY
BEFORE YOU GO
What's Your Weight Loss Pet Peeve?
PHOTO GALLERY
What's Your Weight Loss Pet Peeve?