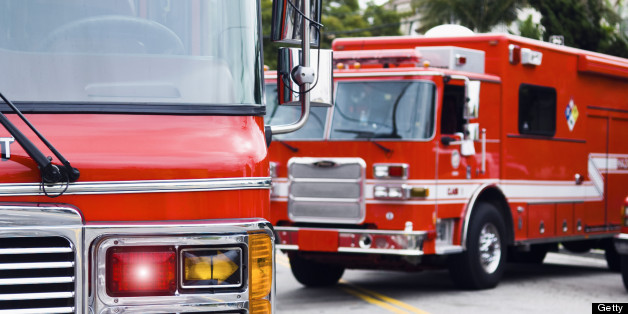 Mr. Mike's, which sits north of Midtown along Woodward Avenue, burned in a fire Monday night, the Chronicle reported.
The lounge, which the paper reported had been open since 1936, was famous for its soul food and raucous karaoke sessions. It was an old-fashioned Detroit hangout, and one of the best.

This is a developing story. Stay tuned...
SUBSCRIBE AND FOLLOW
Get top stories and blog posts emailed to me each day. Newsletters may offer personalized content or advertisements.
Learn more