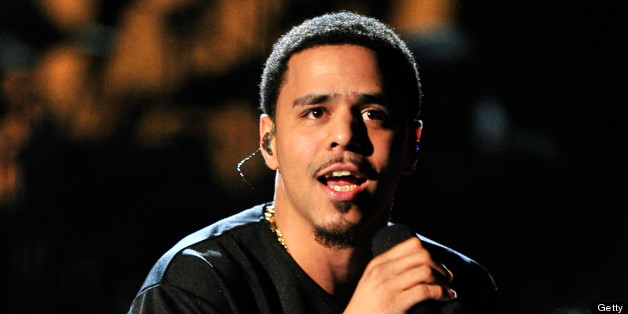 Getty
J. Cole has officially made his way to the top.
With its third week in stores, "Born Sinner" has now sold more copies than "Yeezus," according to Billboard. J. Cole has sold a total of 439,000 copies of "Born Sinner," beating out West with his total of 431,000 copies of "Yeezus" sold.
This feat is a major triumph for J. Cole, a protege of Jay-Z. The rapper moved the release date of "Born Sinner" to directly compete with West's "Yeezus," which was released on the same day. "Kanye West is one of the greatest artists of our generation," Cole tweeted at the time of the announcement. "Which is exactly why I'm moving my release date up. 'Born Sinner' June 18th."
Cole acknowledged the achievement on Twitter on Tuesday, thanking his fans for their support.
3 weeks later. #1 Album in the country. Born Sinner. Thank You
For more on this week's chart, head over to Billboard.
Kim Kardashian and Kanye West
FOLLOW HUFFPOST