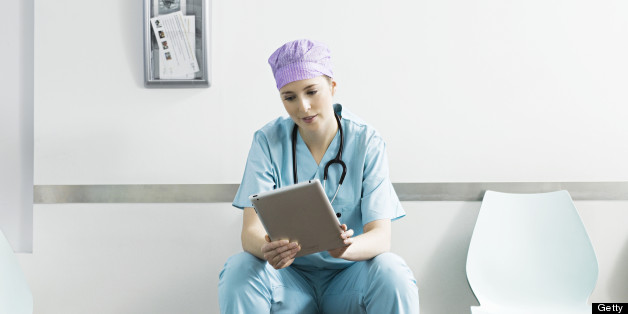 It is often a tough question: Mom has an illness that could be treated with surgery. The operation is routine for a younger patient. But is it too risky for an elder like mom?
Today, doctors who consider the special risks of surgery for older patients must use complicated and time-consuming assessments to judge whether an operation is the best choice. But University of Colorado (Denver) surgeon Thomas N. Robinson has found a highly-reliable and incredibly simple test: Ask the patient to stand up, walk 10 feet, and sit down.
SUBSCRIBE AND FOLLOW
Get top stories and blog posts emailed to me each day. Newsletters may offer personalized content or advertisements.
Learn more