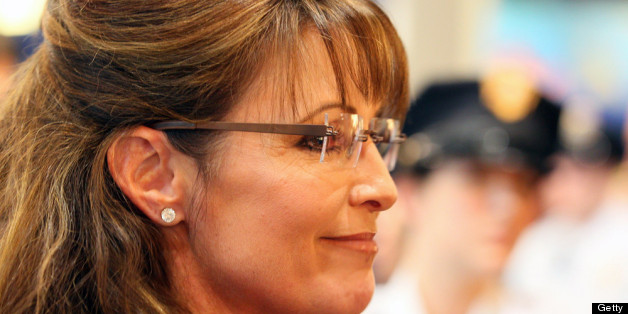 At first glance, there is some logic to the idea that Sarah Palin might run for Senate in 2014, as she hinted Tuesday is a possibility.
Read more on RealClearPolitics
SUBSCRIBE AND FOLLOW
Get top stories and blog posts emailed to me each day. Newsletters may offer personalized content or advertisements.
Learn more