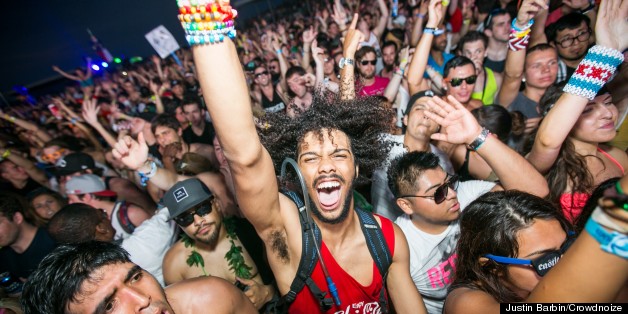 Over the Fourth of July weekend, Montrose Beach was the site where some of the foremost DJs and artists of the EDM genre -- including Diplo and Fatboy Slim -- plus up-and-comers -- such as Maya Jane Coles and Jacques Lu Cont -- charmed festivalgoers with their sweet beats, though apparently nearby condo dwellers weren't as enthused by the thumpa-thumpa.
Wavefront Music Festival 2013 In Chicago
SUBSCRIBE AND FOLLOW
Get top stories and blog posts emailed to me each day. Newsletters may offer personalized content or advertisements.
Learn more