The celebrities who found themselves on this week's worst-dressed list could have taken a "less is more" approach to getting red-carpet ready. Mindy Kaling made the mistake of wearing a patterned dress with an equally flashy handbag, while Minnie Driver's color-blocked gown made us cross-eyed with all the competing elements.
Though there were numerous offensive looks this week, Miley Cyrus' bondage dress takes the cake for most outrageous. We know the pop star likes to push boundaries, but we think this ensemble is best reserved for the bedroom.
Check out our worst-dressed picks, and let us know if you agree!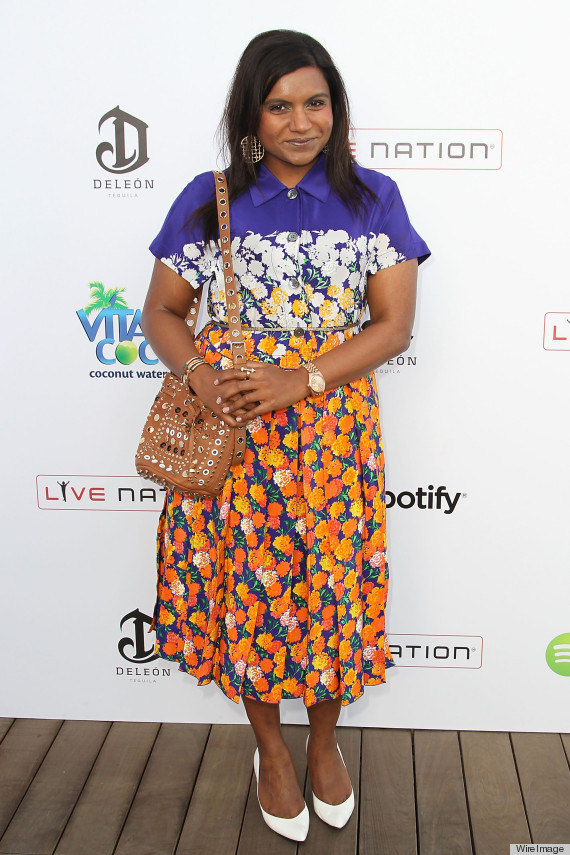 "The Mindy Project" star went overboard with this outfit. Not only is the pattern overwhelming, but she chose to accessorize with a busy grommet handbag and stark white pumps, all of which are competing for our attention.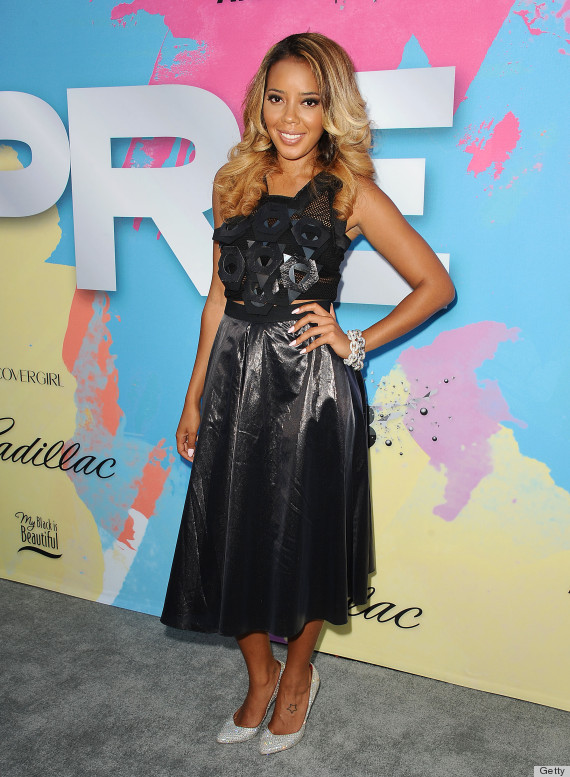 The problem with this socialite's look is the material. The skirt bares a striking resemblance to a garbage bag (note: black, shiny pleather is never great in large proportions).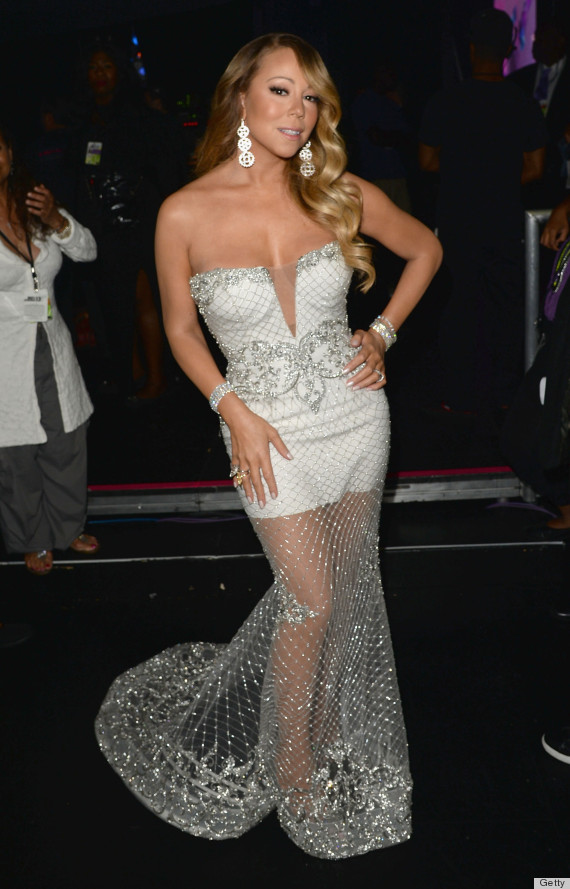 We've come to expect outlandish looks from the "#Beautiful" singer, but this dress is extreme. It reminds us of an unfinished bridal gown. Carey is also showing too much skin -- choose a short hemline or a plunging neckline, never both.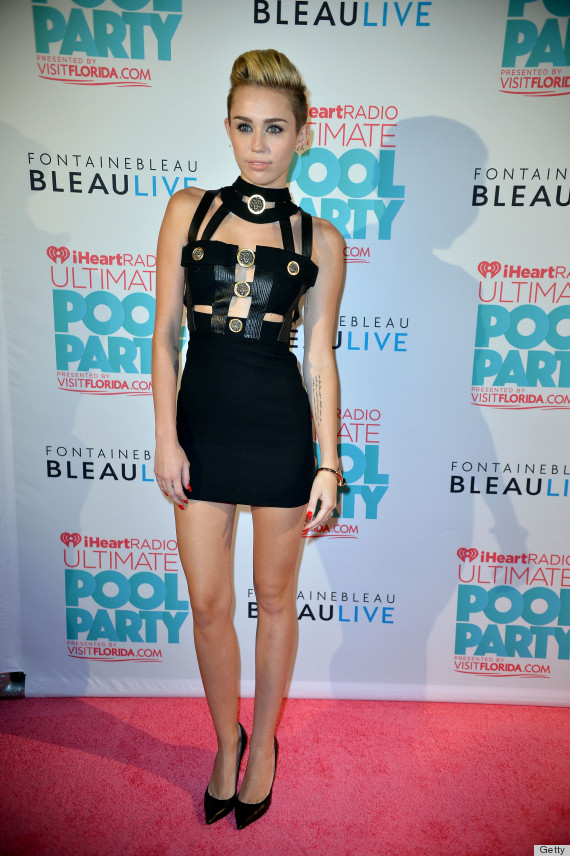 We can't say we're shocked to see the "We Can't Stop" singer in this tight, black number. However, we believe bondage looks should be reserved for the bedroom.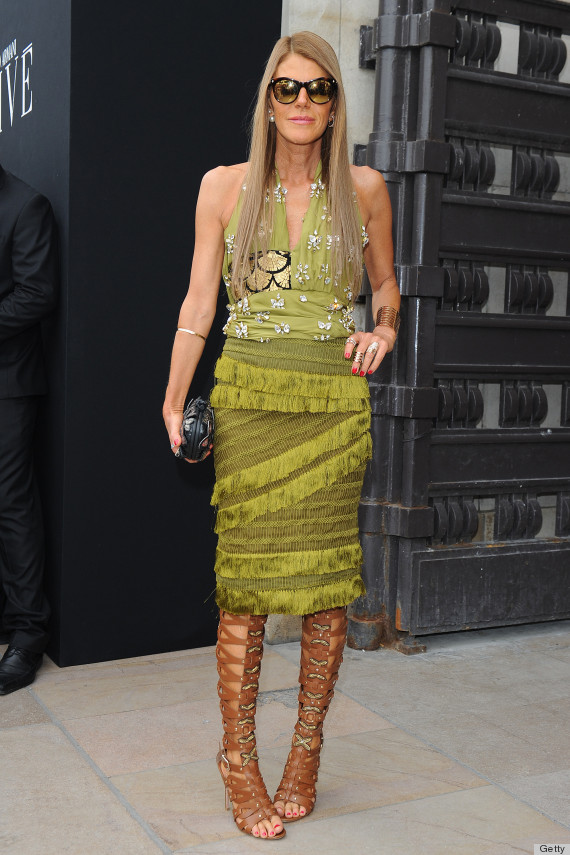 We wish Dello Russo would have scaled this get-up back. Between the embellished top, fringed bottom and gladiator sandals, there is simply too much going on.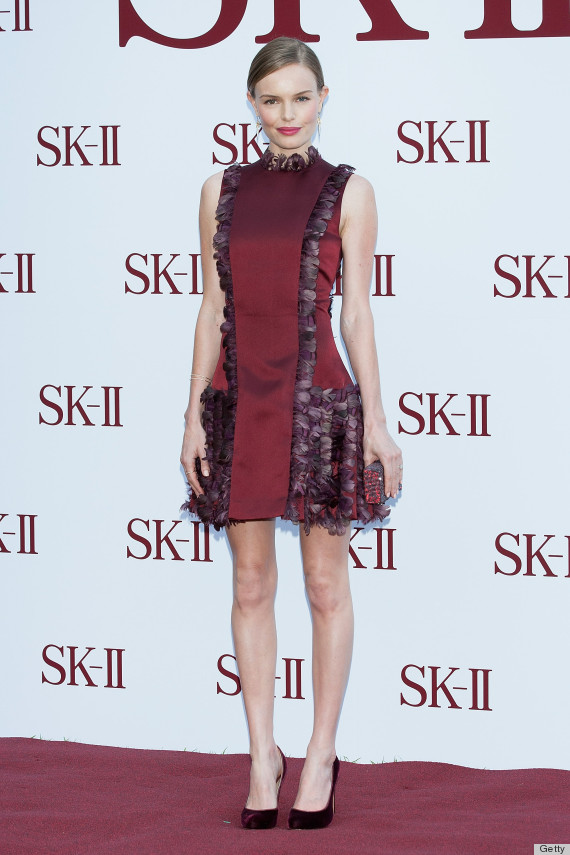 We want to love this monochromatic look, but Bosworth's feather and silk satin dress makes her look like a "Black Swan" extra. Had she limited the embellishments, this could have been best-dressed material.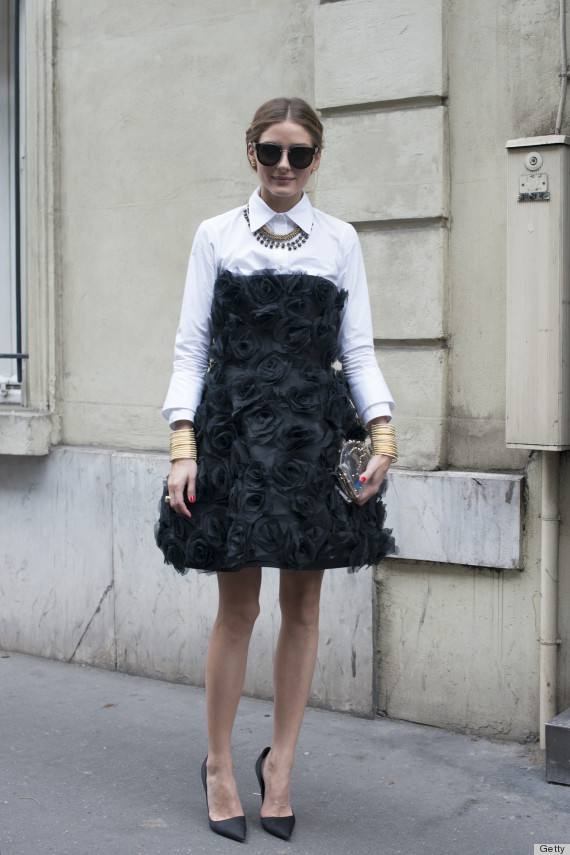 We understand what Palermo was attempting to do here, but we wish she had picked a fitted white shirt or ditched it all together, as the detailing on the dress is stunning.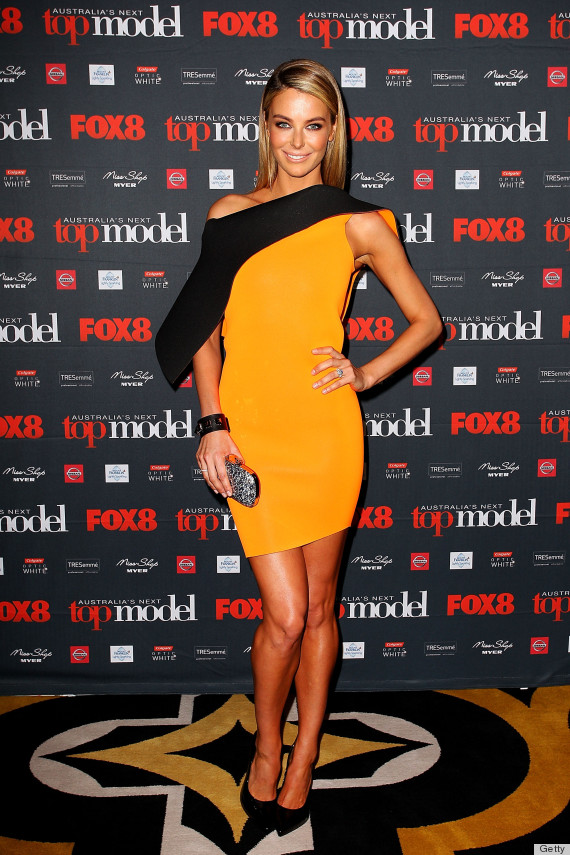 The "Australia's Next Top Model" host needs to lay off the self-tanner. The orange dress clashes with her faux glow, and the extra black material on her sleeve appears sloppy.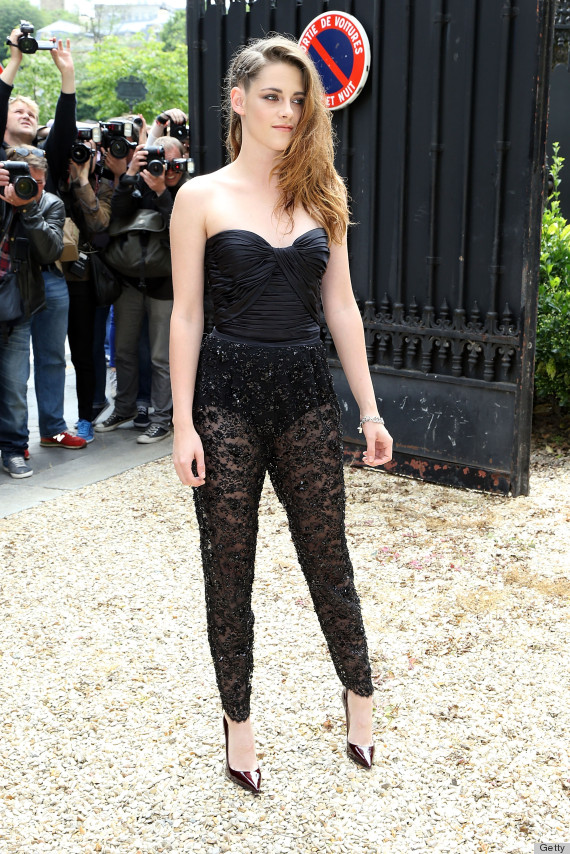 Black seems to be Stewart's color of choice, and while we love a jumpsuit in the summer, this one is in desperate need of a lining.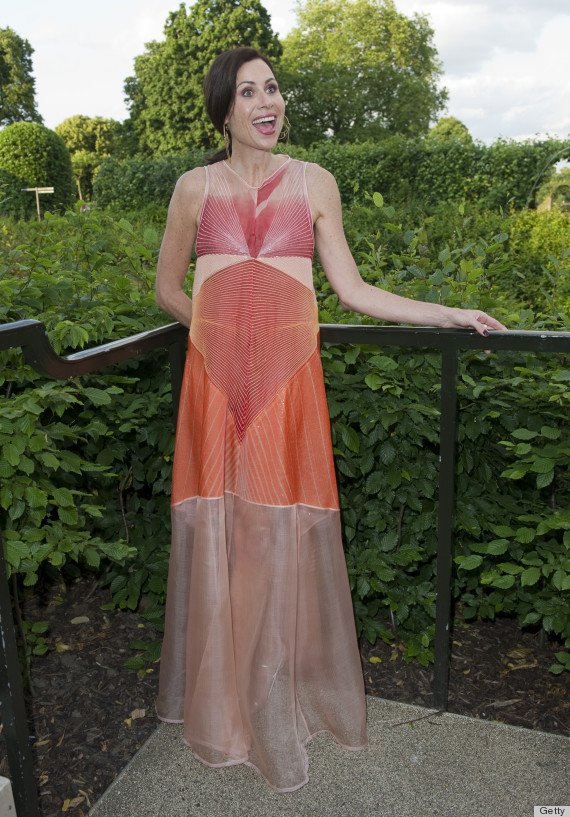 The "I Give It a Year" star is wearing a dress that looks like an optical illusion gone wrong. Not only are all the lines confusing us, but so is the color-blocking and sheer panel at the bottom.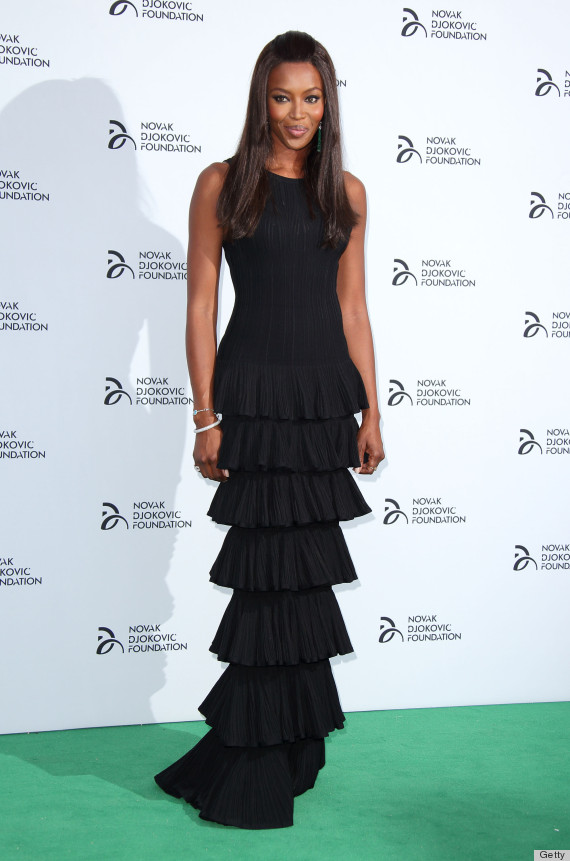 Although the famous supermodel can wear almost anything, this dress resembles a caketopper more than a luxurious gown. The multiple tiers create a weird inverted triangle shape that brings focus down to her bottom half.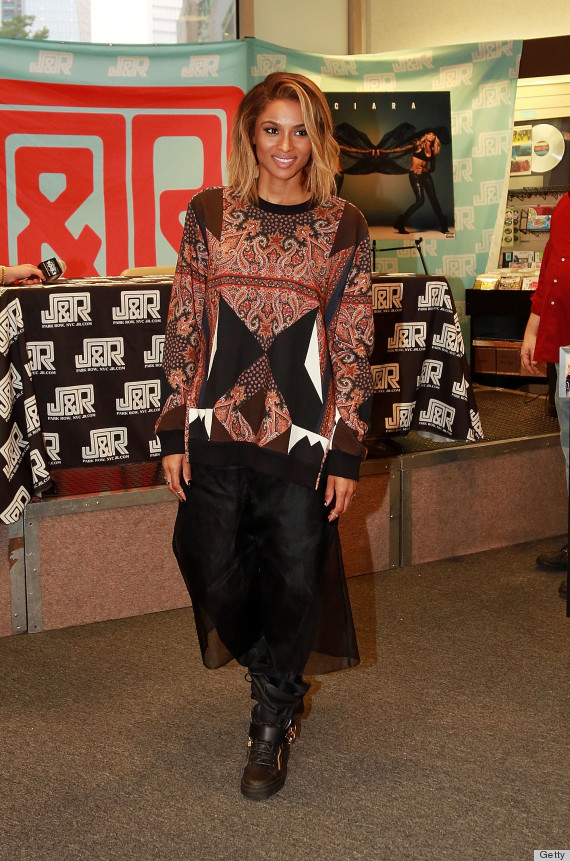 Between the oversized geometric sweater, sheer overlay pants and bulky sneakers, this looks like a Halloween costume gone wrong.
Worst-Dressed Celebrities Of The Week
SUBSCRIBE AND FOLLOW
Get top stories and blog posts emailed to me each day. Newsletters may offer personalized content or advertisements.
Learn more