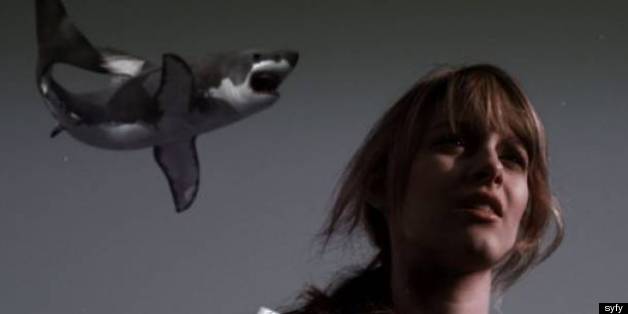 If you somehow missed the news, Syfy aired a creature feature titled Sharknado last night, the latest installment in the network's biweekly Original Movies brand, which has previously offered up such awesomely titled knee-slappers as Dinocroc, Mansquito, and Megapython vs. Gatoroid. (And coming up: August's Ghost Shark, which is in no way related to Sharknado -- as if that even matters.) The buzz surrounding the movie reminded us that, back in 2011, we'd discussed the topic at length with Thomas Vitale, Syfy's executive vice-president for programming and original movies, and inspired us to fire up that long-dormant (and unpublished) transcript to get a sense of how and why the network keeps churning these lowbrow gems out, so many of which trade heavily on the word shark. Enjoy -- just replace the word Sharktopus below with Sharknado.
SUBSCRIBE AND FOLLOW
Get top stories and blog posts emailed to me each day. Newsletters may offer personalized content or advertisements.
Learn more