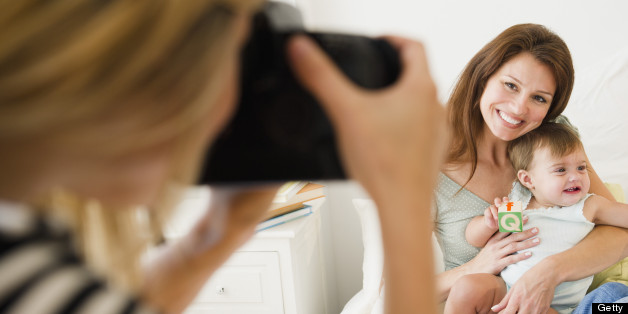 Our children are only small for so long. Their fleeting baby days make me want to sit and stare at them for hours, soaking it all in. Breathing in their newness. Embracing their softness.

SUBSCRIBE AND FOLLOW
Get top stories and blog posts emailed to me each day. Newsletters may offer personalized content or advertisements.
Learn more