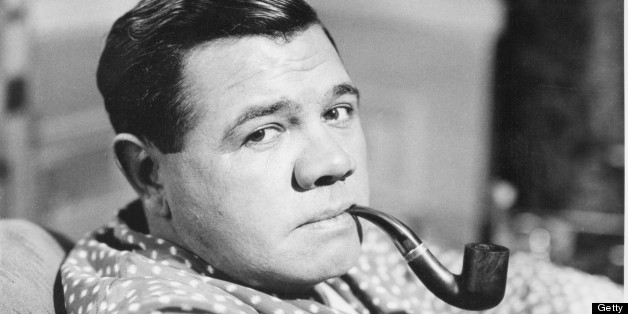 Babe Ruth played his first major league game 99 years ago this week, on July 11, 1914. To mark the occasion, here are 99 things you may not know about the greatest player in baseball history, presented in chronological order, as well as a few myths that have been debunked.
Read more on SI The Strike Zone
SUBSCRIBE AND FOLLOW
Get top stories and blog posts emailed to me each day. Newsletters may offer personalized content or advertisements.
Learn more