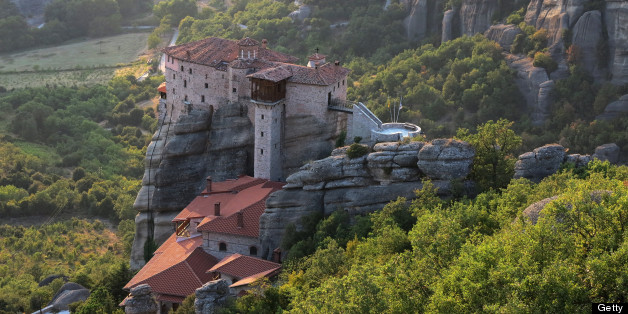 From monasteries built on the side of an active volcano, to temples seemingly suspended in air on the side of mountains, religious architecture around the world has often relied on engineering feats of great ingenuity to withstand the elements and the test of time.
SUBSCRIBE AND FOLLOW
Get top stories and blog posts emailed to me each day. Newsletters may offer personalized content or advertisements.
Learn more