As we wish the couple our warmest congratulations, we're taking this opportunity to learn more about Adam's lucky lady. Behold, the coolest things we learned about 24-year-old Behati: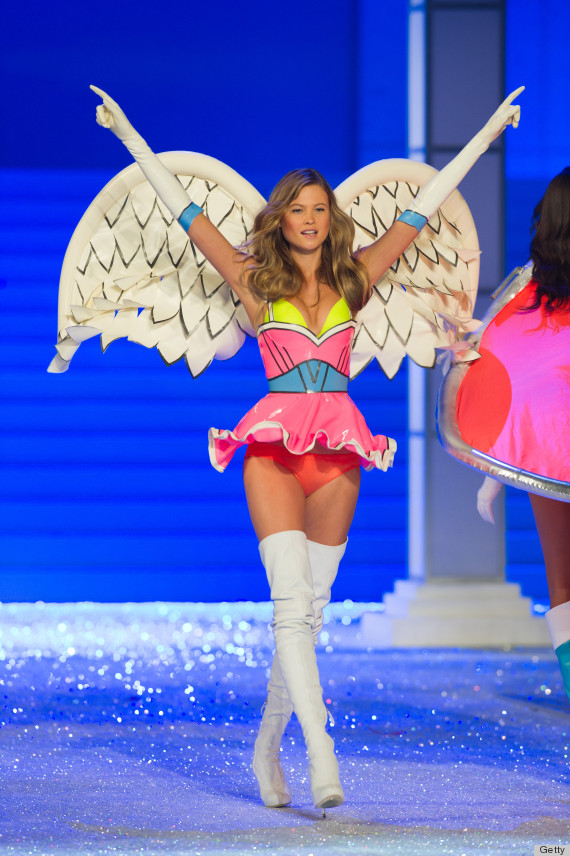 and a spokesgirl for Victoria's Secret Pink (here she is with colleague Jourdan Dunn).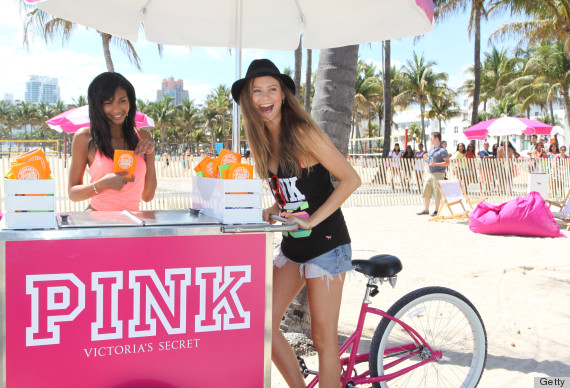 3. Behati got her start walking runways for Zac Posen back in 2007 (pictured here), Monique Lhuillier, Marc by Marc Jacobs and more.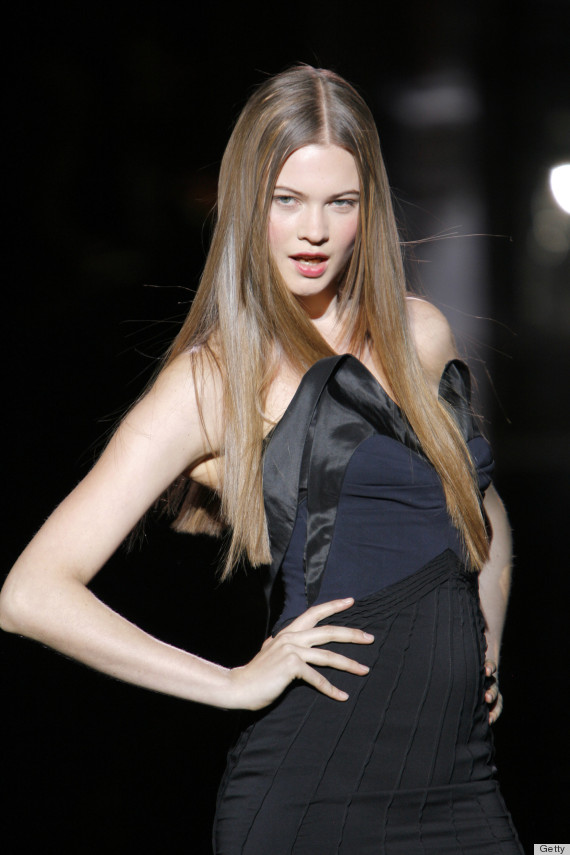 4. She models for Free People, too.
6. Behati says she prefers prefers briefs over boxers. Good thing Adam agrees:
7. She loves Doc Martens and rock bands like Motorhead...
8. ...and she LOVES Bob Marley.
9. She has a cat named Gollum.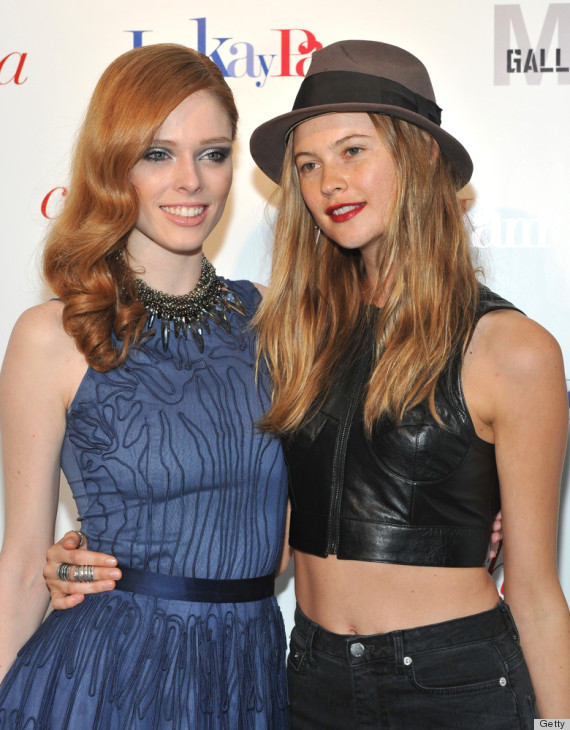 11. She might not have been convinced by this book.
Models and musicians look good together:
FOLLOW HUFFPOST