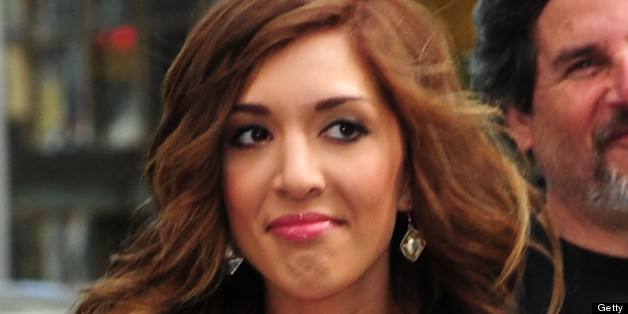 Farrah Abraham has NO IDEA who Trayvon Martin is -- but she thinks Trayvon is a woman she may have met ... because Farrah Abraham is an idiot.
Also on HuffPost:
Trayvon Martin New York Protest
SUBSCRIBE AND FOLLOW
Get top stories and blog posts emailed to me each day. Newsletters may offer personalized content or advertisements.
Learn more